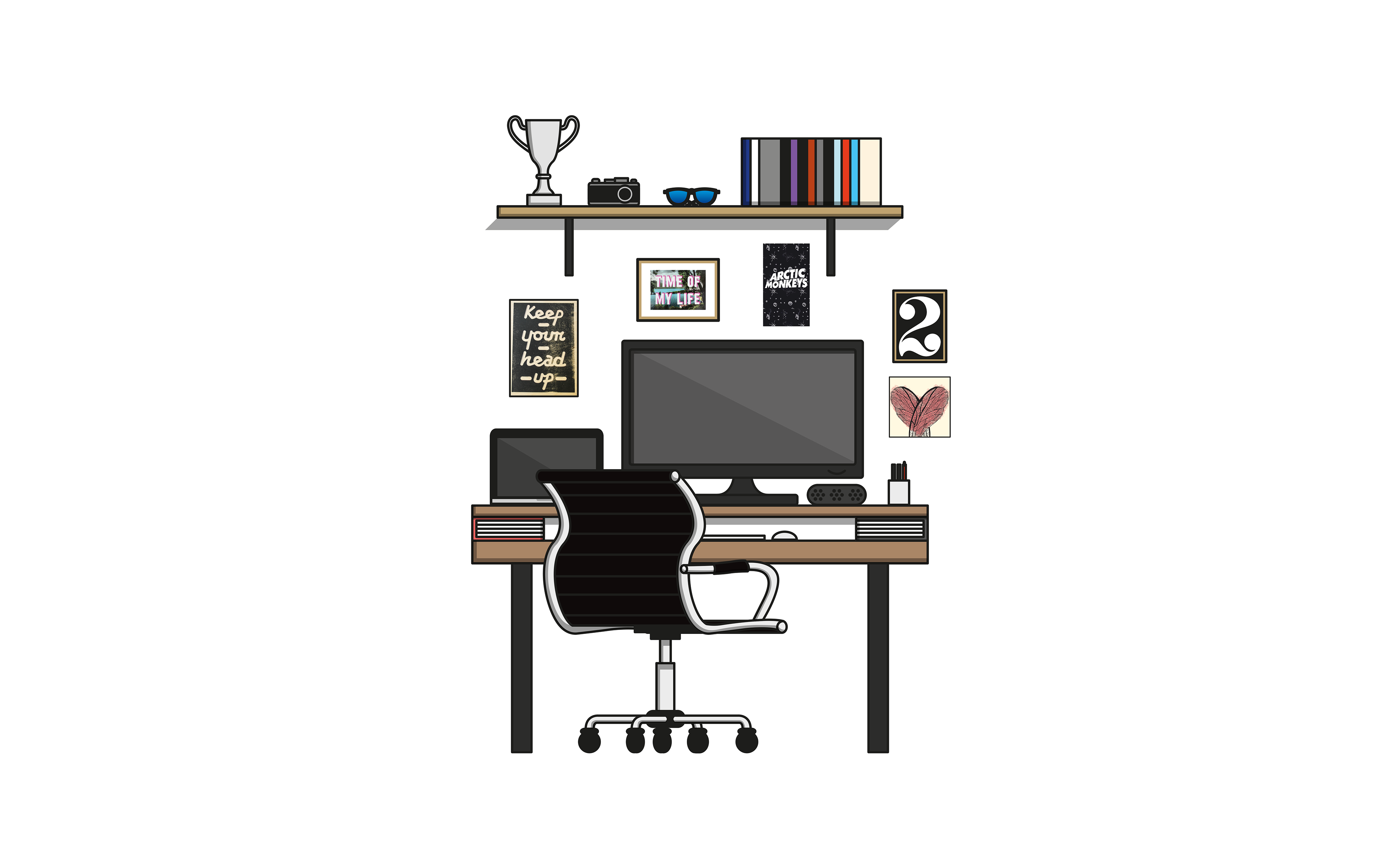 I'm Sam. A graphic designer with a passion for design and the outdoors, if I could have my desk outside I probably would! Fortunately though I'm just as comfortable in-doors in front of my macbook and note pad, researching, developing ideas and producing high quality artwork.
With a broad experience working with international companies and individual clients alike, I enjoy all aspects of graphic design and interacting with different people to help them solve their design requirements. 
I specialise in producing digital and print ready artwork using the Adobe Creative Suite and have experience in branding, layouts, copy-writing, marketing, promotional work, motion graphics and designing for web.
I enjoy experimenting with different techniques, working closely with the client to ensure I have done everything to produce artwork they are truly happy with.